Who Should Pay On A Date? (Dear Men Podcast)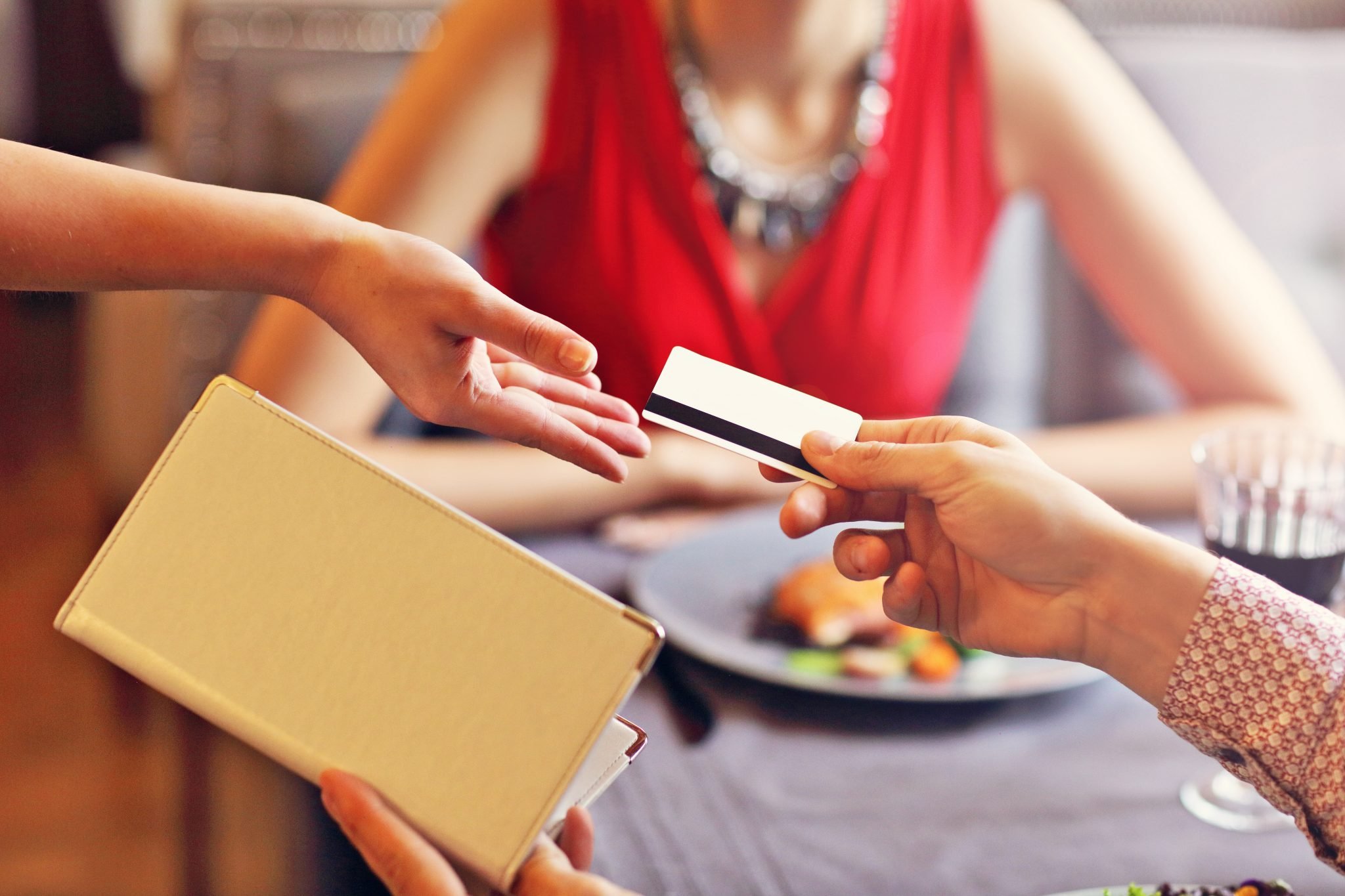 Back on the Dear Men Podcast with my coaching partner Mel Curtin to talk about a sensitive and confusing subject…..who should pay on a date? What about in relationship?
This can be a massive source of frustration for men and tension for women. Listen in and let us know what's worked for you!
Want to reboot your dating life with Mel and I's help? Book a free discovery session with me now. We'll chat about what's not been working in your dating life so far, and what blocks might be in the way.