Three Patterns that Can Torpedo Your Sex Life in Marriage or Relationship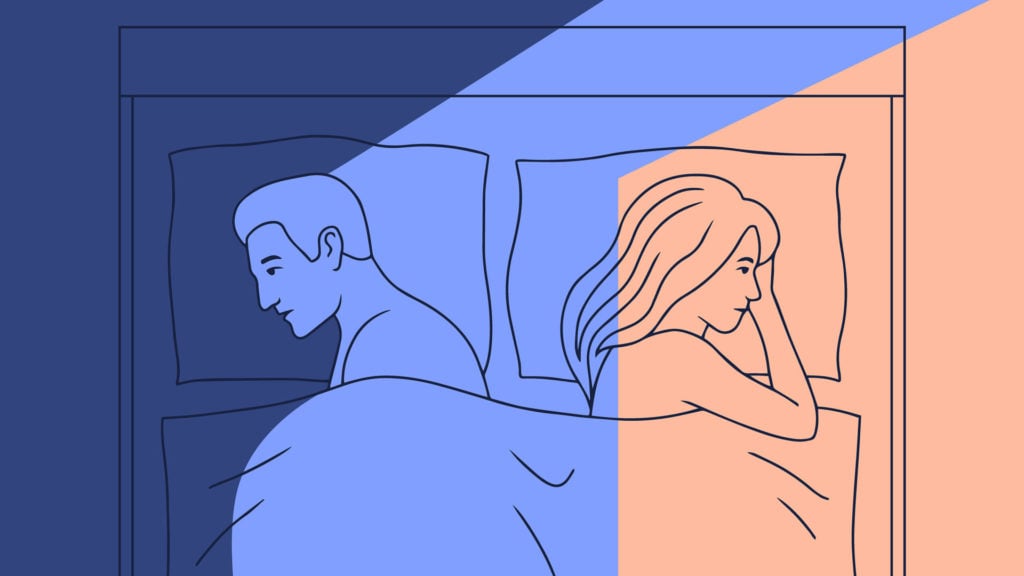 On this episode of the Dear Men podcast, host Melanie Curtin and I discuss three different patterns we've seen that can be at the root of a sexless relationship or marriage. These often manifest when both partners mostly get along, but there's just no passion left in the bedroom.
Tune in now the learn about these three patterns, and what a path out might be.
Want our help to revitalize your relationship or marriage? Check out our free training and then follow the instructions at the end to book a call with me.