How Introverts and Extroverts Can Make Intimate Relationship Work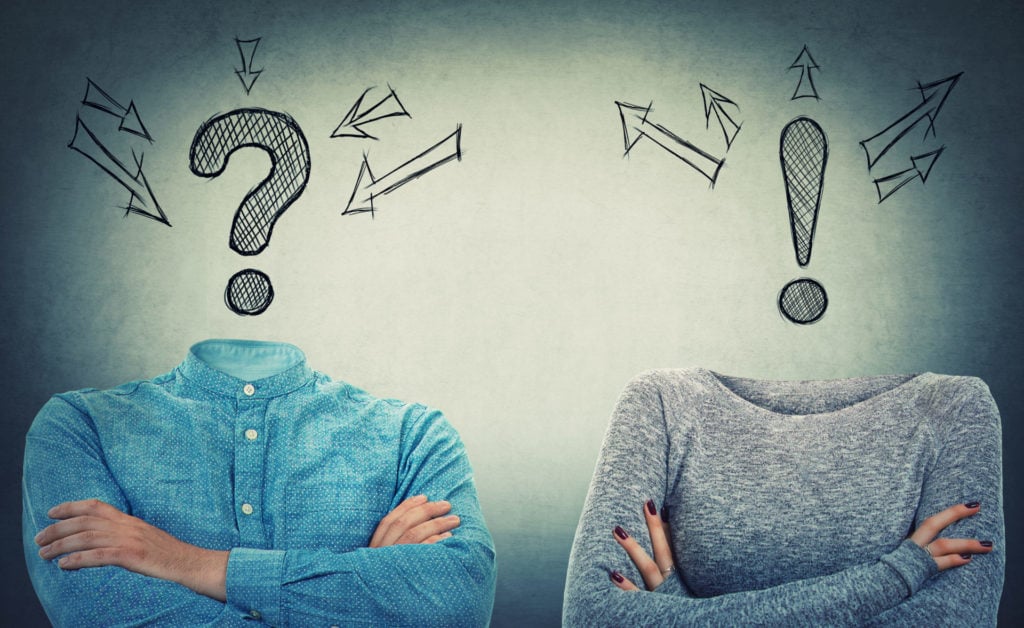 Can introverts and extroverts make it work in a relationship? In this episode of the Dear Men Podcast, I sit down with host (and extrovert) Melanie Curtin to talk about what it's been like for me to date as an introvert, and some of the many patterns we've each seen in our lives and those of our clients across the spectrum of introverted to extroverted.
Want our help to revitalize your intimate relationships? Check out our free training and then follow the instructions at the end to book a call with me.