Five Shifts for Men to Take Control of Their Love Lives
This training will reveal…
The real reason why focusing on "confidence" can ruin attraction and what my clients do instead
The secret to taking charge on a date in a way that she'll be utterly excited about
The "Game Changing" revelation of what women (and the world) truly want from men
How to generate chemistry and polarity in a way she'll love
The unique way men transform and grow together because of our evolutionary history
AND…how to do this all while celebrating integrity and without having to be a macho jerk or use cheesy pickup techniques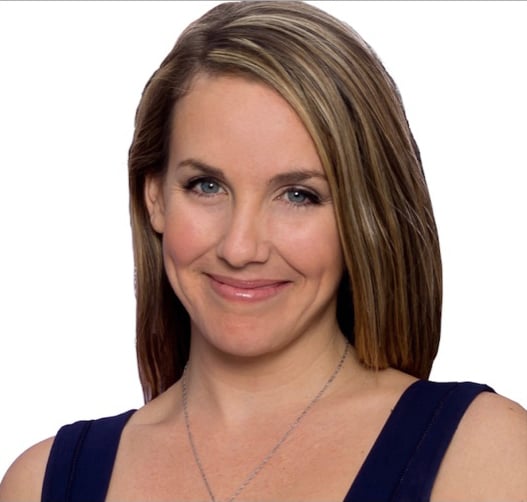 Melanie Curtin
Host of Dear Men podcast and dating expert
Melanie is an intimacy researcher and men's coach with a Master's in Communication from Stanford University.
She is a columnist at Inc. magazine, and has been published or seen on TODAY, Huffington Post, Forbes, Business Insider, The New York Observer, and more.
She has been coaching men for over six years, and specializes in bringing a woman's perspective to men, so they can connect and succeed with women in fun, inviting, and meaningful ways that lead to fulfilling sex and relationships.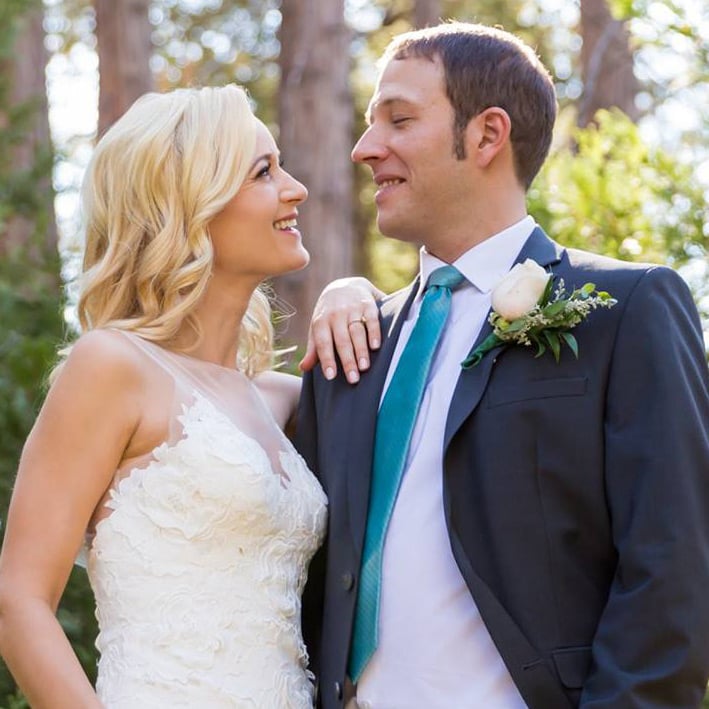 Jason Lange
Founder of Evolutionary Men
Jason is a men's embodiment coach, group facilitator, and evolutionary guide. He helps men drop in and wake up to deeper clarity in their life's purpose and relationships. He believes every man should be in a men's group for the growth and support opportunities they provide.
Jason applies an integral framework to all the work he offers, drawing on many disciplines and modalities to effectively serve. He has trained with John Wineland, Jun Po Roshi, Tripp Lanier, Ken Wilber, Brother David Steindl-Rast, and Robert Augustus Masters. He transformed his life from being a late-blooming nice guy to marrying the radiant goddess of his dreams.