Revamp your online profile with the help of our professional coaches!
More Men Use Online Dating Than Women
Though
stats
very based on location, research shows that overall there are more men on the dating apps than women.
Your Profile MUST Stand Out from the crowd
Women generally get 20x the messages that men do online. In our short attention span swipe oriented world, you have precious SECONDS to make an impact and your profile is the KEY to capturing her attention.
Long Profile
We'll help you write an unforgettable profile that's reveals the true you for sites like Match, e-Harmony, and okCupid.
Swiper Profile
We'll also help you craft and short, potent, and powerful bio for the shorter attention span "swipe" sites.
Photo Selection
We'll help you pick the best photos you already have, suggest ones to get, and cleanup/crop any that need some love.
Helping you shine the light of your authentic self.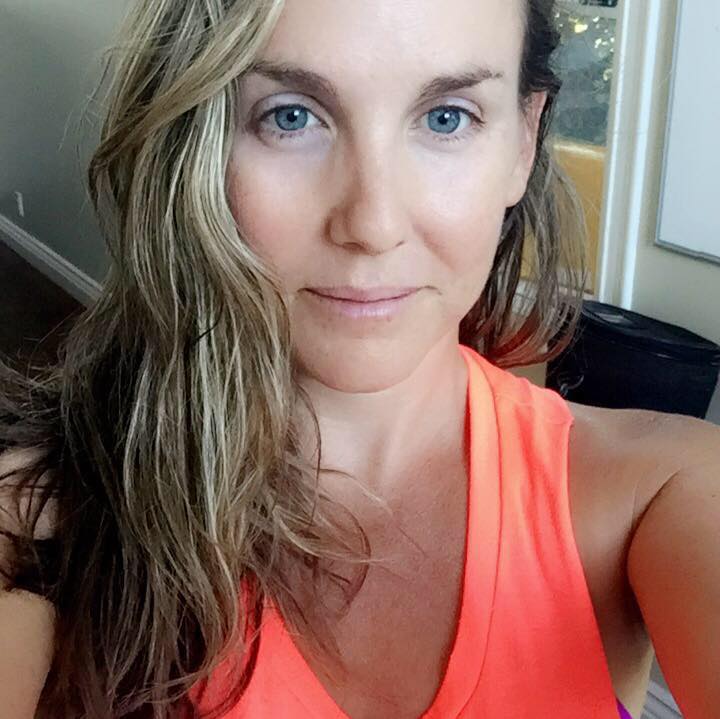 Melanie Curtin
Melanie is a sex researcher and men's coach with a Master's in Communication from Stanford University.
She is the host of the wildly popular men's dating podcast, Dear Men and has been coaching men in dating and relationships for over 8 years. She specializes in bringing a woman's perspective to men, so they can connect and succeed with women in fun, inviting, and meaningful ways that lead to fulfilling sex and relationships.
Melanie is writer and a columnist at Inc. magazine, and has been published or seen on TODAY, Huffington Post, Forbes, Business Insider, The New York Observer, and more.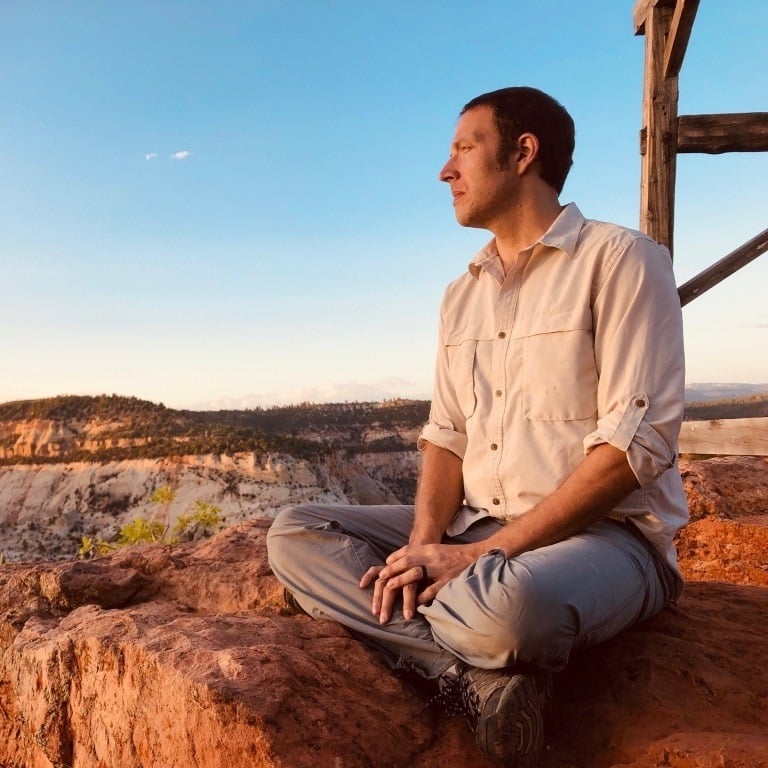 Jason Lange
Jason is a men's embodiment coach, group facilitator, and evolutionary guide. He helps men drop in and wake up to deeper clarity in their life's purpose and relationships. He believes every man should be in a men's group for the growth and support opportunities they provide.
Jason applies an integral framework to all the work he offers, drawing on many disciplines and modalities to effectively serve. He has trained with John Wineland, Jun Po Roshi, Tripp Lanier, Ken Wilber, Brother David Steindl-Rast, and Robert Augustus Masters.
Step 1
Purchase your Dating Profile Makeover by using the checkout link below.
Step 2
Fill out our Prep form that will provide us with everything we need to craft your profile.
Step 3
Get a profile back within 7 days with an option for 1 round of tweaks/feedback.
DATING PROFILE MAKEOVER
$250